Mobile Lifestyle intervention with food and exercise (mLife) Study
Are you an adult looking to lose weight using innovative technology and social support?
Researchers at the University of South Carolina are looking for adults with overweight or obesity, living in the US, and between the ages 18-65 to join a 12-month long research study using remote technology.
The recruitment process is now closed for the 2023-Cohort. This is a 1-year lifestyle intervention aiming to help people lose weight while using different digital technologies for the self-monitoring of diet, physical activity and body weight. 
Learn More
Thank you for your interest in the mLife Study! Enrollment is now closed for our 2023 cohort. 
Our research team is currently working on the upcoming SWITCH study, which is a 12-week remotely delivered program designed to help adults adopt a healthy dietary lifestyle and lose weight.   If you are interested in participating in our next study, please CLICK HERE to be added to our waiting list. Individuals who join the waitlist will be contacted over email with detailed information regarding participation in the study mid-Fall 2023.
Do I qualify?
Participants must meet the following criteria in order to participate:
Be between the ages of 18-65 years
Have a Body Mass Index between 25- 49.9 kg/m2
Have an Android or iPhone and up-to-date mobile data plan
Not be pregnant or or planning on becoming pregnant during the study, or breastfeeding
Not participating in another weight loss program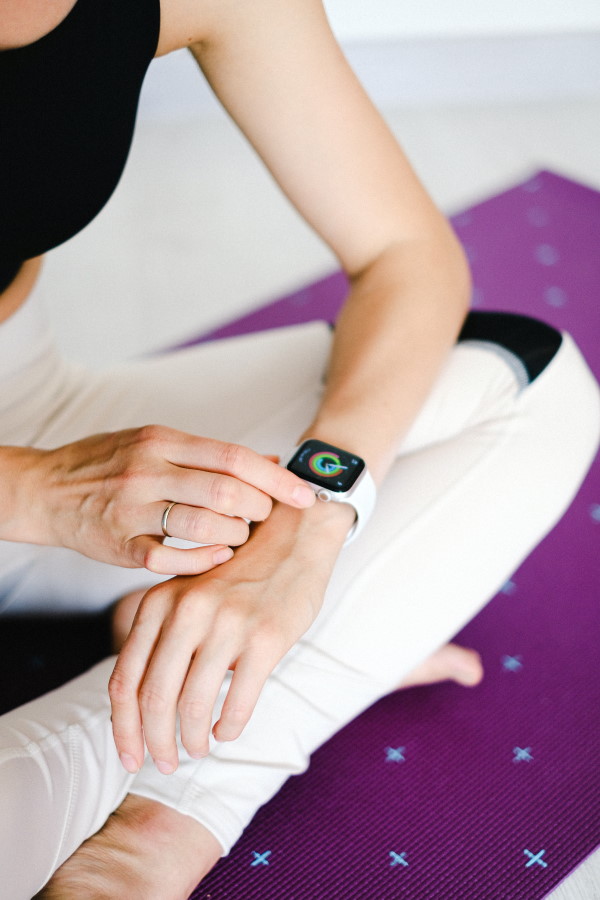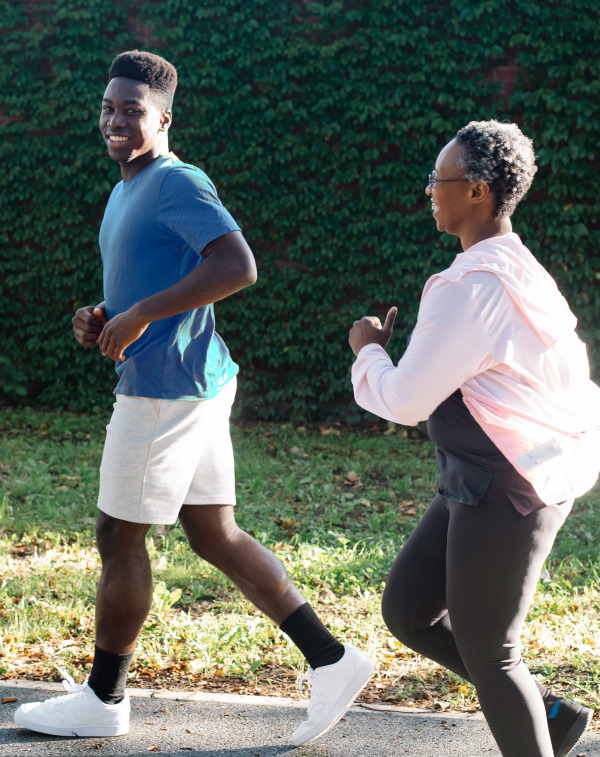 Frequently Asked Questions (FAQ)
What is the purpose of this study?
Overweight and obesity are associated with a number of chronic diseases, including type 2 diabetes (T2DM).  Many studies in the past have shown that group-based interventions are effective for both overweight/obesity and T2DM prevention and management; social support plays a key role in facilitating weight loss. For this study, we are using electronic and mobile health technologies; we will examine the use of a mobile app that we have developed on helping people to track their diet, physical activity, and provide social support to one another.
What's the study about?
The mLife study aims to help people to lose weight while using different digital technologies for self-monitoring diet, physical activity and body weight. The intervention will last 12 months, and you will be asked to daily track all your meals via the mLife app, use a FitBit to track your physical activity, and use a FitBit scale to track your weight. Also, you will be expected to listen to 2 podcasts weekly and read an in-app tip of the day, these will provide you with information about healthy eating and strategies to stay active. The mLife app will also encourage and facilitate social support among fellow participants.  You will be assigned to two versions of the app. Both are the same, but how the data are presented to you will be different. Additionally, at the beginning of the study, and again at 6 and 12 months of the intervention, we will ask you to complete some online surveys.
What will I get by participating?
You will receive a support system and accountability to help you lose weight. If you don't already have a FitBit or a FitBit scale, those will be provided to you. You can receive up to $100 for completing the 12-month study.
Who can participate in this program?
You must be an adult (ages of 18 – 65 years) living in the US, have overweight or obesity (have a body mass index (BMI) between 25–49.9 kg/m2), own a smartphone  and have an up-to-date mobile data plan, not pregnant or planning on becoming pregnant during the study, and not be breastfeeding.
How can I calculate my BMI to know if I qualify for the study?
HIDDEN: What commitment is required of me?
If you are interested in enrolling in this study, we will ask you to fill out an online screening questionnaire to determine if you qualify for the study.
Want to learn more about our team? Click here.
Want more information about the study or have questions? Fill out this contact form and someone will be in contact with you.